We can certainly say that for UI design 2016 has been the year of creative search and experiments, most focusing on usability and desirability of the final products. No doubt, 2017 won't lose its chance to polish these trends and open the new ones.
With the end of the year fast approaching we look back at the website design trends for 2016. This year has seen a very dynamic and creative year. We've prepared a summary of the top 5 popular web design interfaces that we've seen this year.
Build all things Flat!
Led by Google's push for Material Design Standards, flat design has taken centre stage with clean & colourful layouts, big typography, lots of white space and layered box-shadows. Flat design was first introduced by Microsoft's in 2016 with the foll out of their media platforms. It was then refreshed by Apple's iOS 7 in 2013, and in 2014 refined by Google's Material format. In 2017 we'll continue to see the popularity of the style grow, and spread from UI Design, to areas such as surface pattern design and illustration.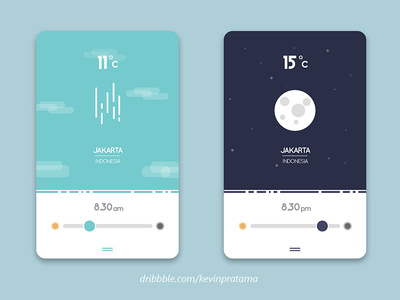 Flat Weather UI Design by Kevin Pratama
Bold, Playful Typography

The Flat Design trend paves the way for dramatic and creative typography. Playful sans-serif typefaces, letter stacking and bold fonts. encouraged by the higher resolution screens. We'll continue to see new crops of handwritten fonts in 2016. We anticipate the Serif font will make a return performance with higher res screen allowing for the better display of the typography.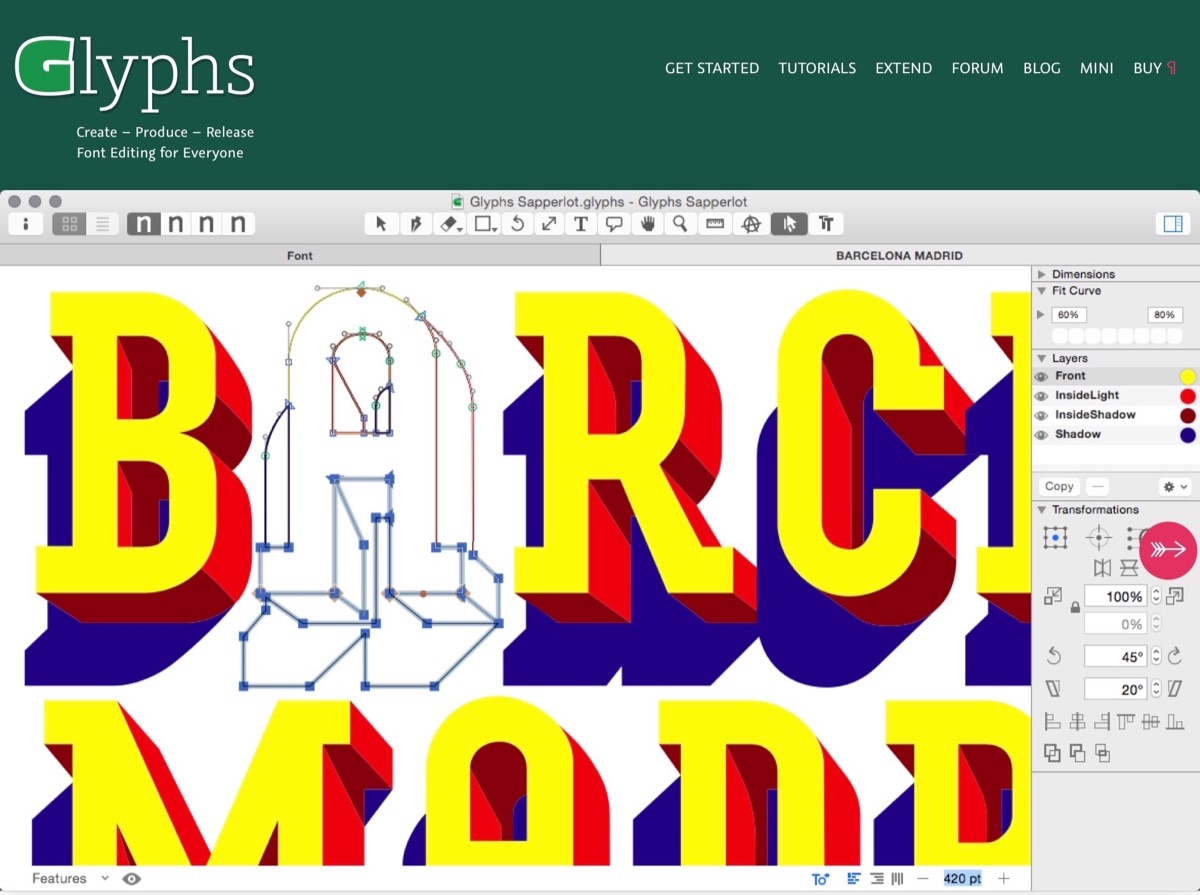 Whimsical hand-drawn Illustrations
An example can be seen in Dropbox's doodles on their homepage that inject a playful human element. Illustrators continue to explore sketchy lines and brushstrokes, mixing their tools and techniques, digital and analog, and this leads to a broader range of illustration styles and use, including isometric projections and illustrated hero images.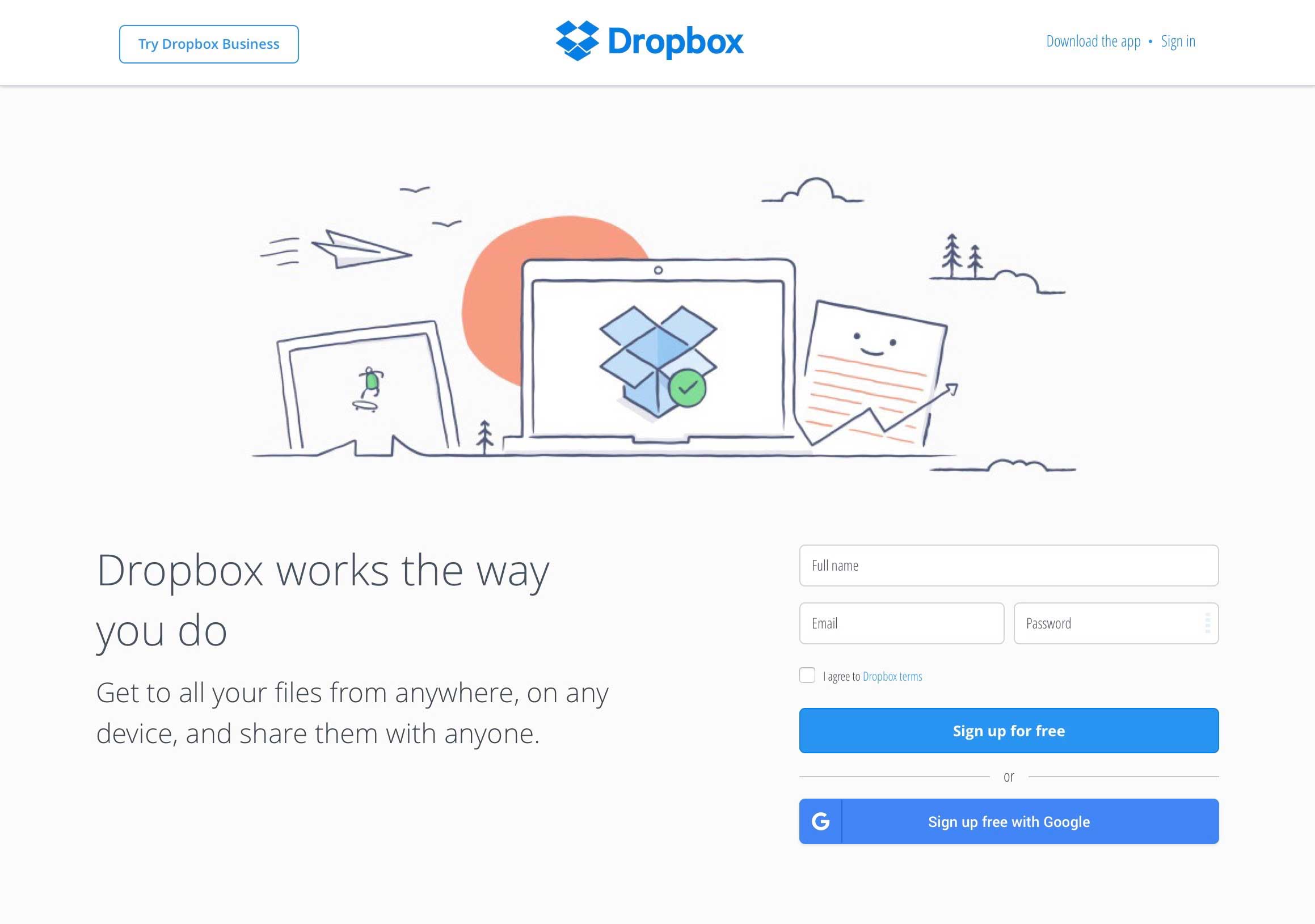 Graphic Motion
Photos and illustrations come to life with new techniques for 2D animation and cinemagraphs. Enough to catch our attention without distracting from the content, these small file sizes are a hybrid of motion and still. For amazing cinemagraph examples, check out this article we shared featuring artist Said Dagdeviren.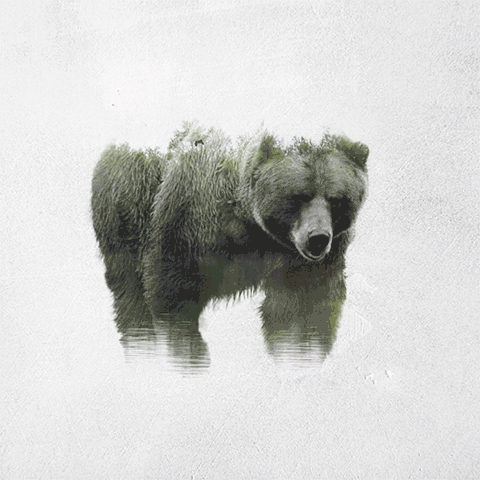 Minimalist Logotypes
Again following the flat design trend minimalism, subtle gradients, negative space crisp monochromatic line styles in logo designs is something we couldn't get enough of.